How to Improve the Square Footage in A House Expansion Design
A home expansion can be a rewarding project for a homeowner. Whether due to a growing family or a lifestyle change, an addition can provide the extra room desired in a home while preventing the turmoil of moving.
A house addition, regardless of size, is a considerable investment. As a result, precise planning and knowledge of house design are essential. You should at the very least know how long it will take and who you will be working with.
Needless to say, meticulous planning of all parts of a remodeling job before actually starting can save cash and effort. It also ensures that your expectations are met. However, there are several aspects to consider.
First and foremost, consider what problem you hope to solve with the house expansion. Consider a large side or back addition to enlarge older rooms or build new ones.
If your home's square footage requires a significant increase, a new level could be constructed to make a second or even third story. If you need a new living space to accommodate more family members, this is an excellent option.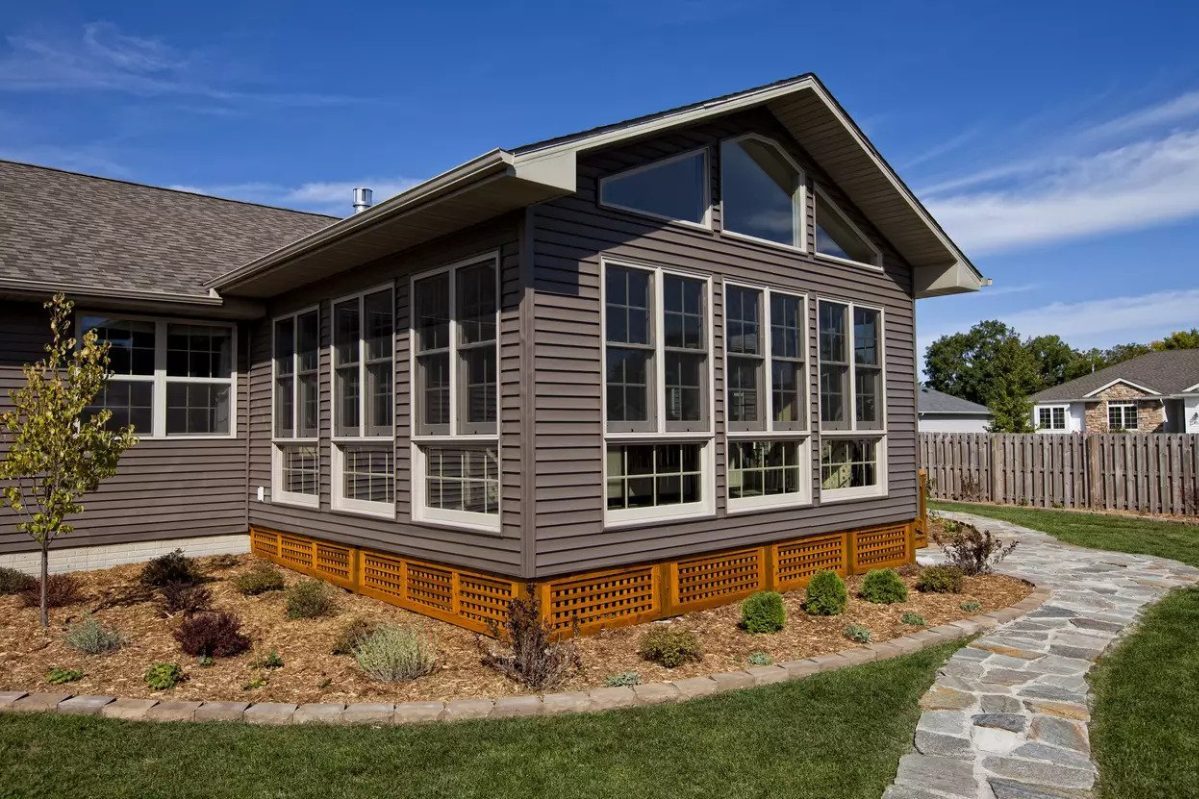 After you've thoroughly evaluated why the addition is required and the funds allocated to the project, it's time to consult with professionals. You might try to start by engaging with architects or contractors immediately.
Architects may assist you in visualizing your new addition, creating efficient floor designs, and ensuring that your addition is realistic and appropriate. Contractors, on the other hand, are often sufficient for modest or simpler expansions.
When considering a home addition, it is critical to discuss not only the overall costs with the contractor. You should take advantage of this opportunity to ask the professionals any questions you have.
More importantly, you should be aware that your local building authorities may need you to collaborate with an architect. Consult with the building department to ensure that the category of addition you're considering meets the requirements in your neighborhood.
It's a good idea to learn about your options first. If you hire a builder who mainly focuses on additions, chances are they have an architect on their team so you don't have to look for one on your own.