Unique Garden Fountain Ideas
The relaxing sound of moving water has long been a staple of world-famous gardens. Nothing can bring peace and tranquillity to a backyard like these garden fountains.
A fountain not only adds inviting beauty to an outdoor area but also offers soothing white noise. If you live in an apartment tower, you can even find a tabletop model to achieve the same effect.
Combine plants and decoration to create a green oasis
If you have a massive pond fountain, try to incorporate lake design aspects to create a botanical haven.
Putting water plants in the water surface of your fountain will also help your backyard fountain blend in with the plants in the nearby territory. It's also an excellent way to combine wildlife backyard concepts into your fountain garden.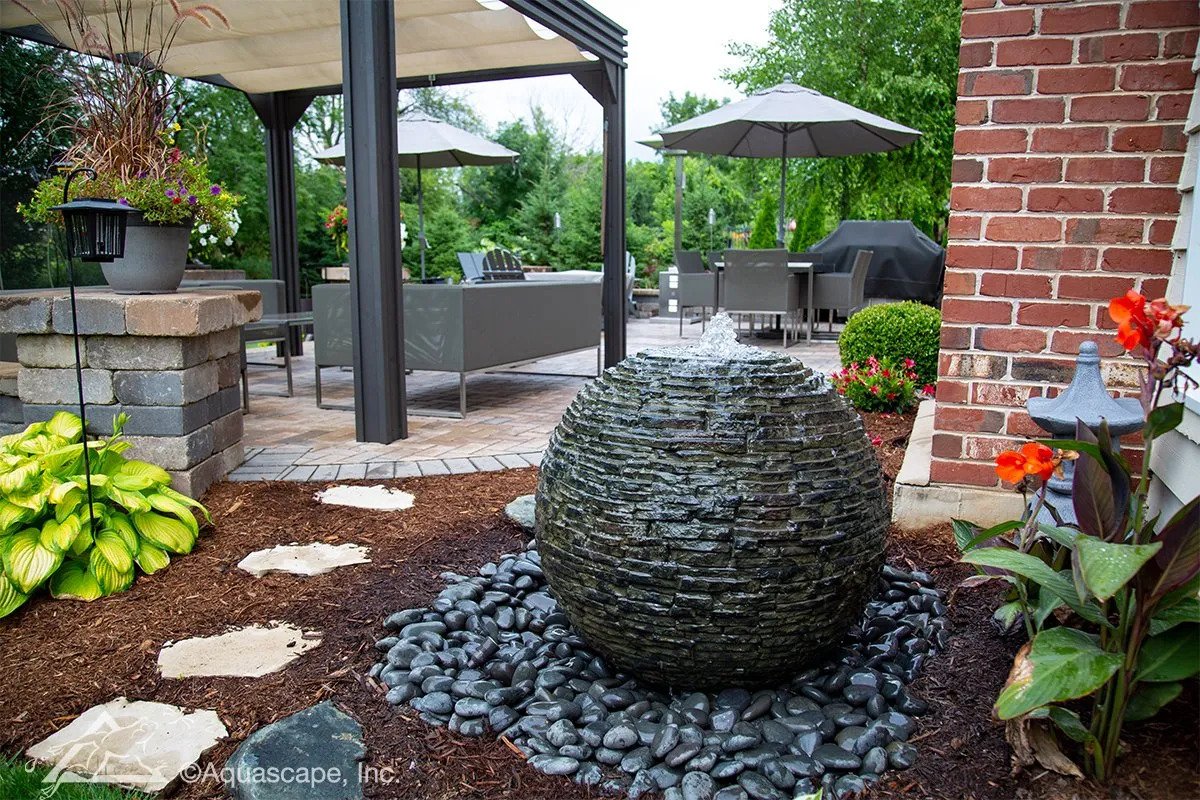 Going for a cottage style fountain
If you're looking for a garden fountain, don't be afraid to buy an antique or repurposed fountain. Choosing a used piece adds a piece of history to your garden design. Don't be surprised if it immediately brings rustic style into your home.
It is also important to understand that the quality of manufacturing in previous eras outperforms what is readily accessible now. Much of the value is in the abrasion and patina that has developed over the years. The authentic results of time spent out within nature are always the perfect piece.
Bring Mediterranean touch with an Urn fountain
Rock decorations are common in Mediterranean gardens. Urn fountains are also included in the garden as a spectacular centerpiece.
The soothing sounds it produces add a sense of calm to a garden. The varying heights and color combinations create an eye-catching décor that would also work well as a component of the courtyard garden.